About Carminucci Agency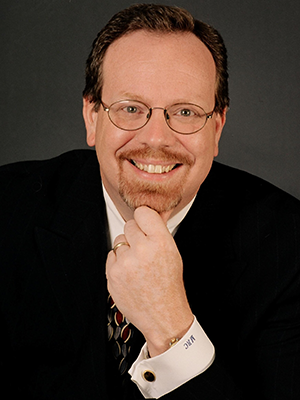 Michael Carminucci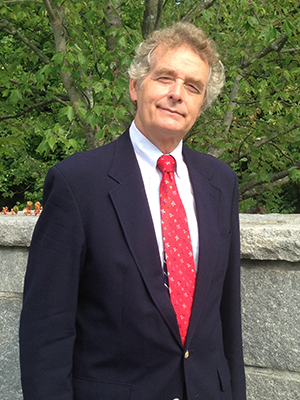 Joseph Burger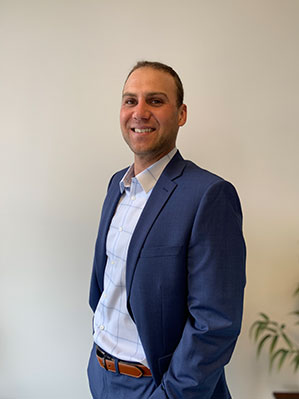 James Cirocco
---
Carminucci Agency encompasses all of the desired coverages that the community demands!
Michael Carminucci has been providing insurance, investment products and advice to clients all over the US for more than thirty years, achieving the trust and admiration of the community. Carminucci Agency is committed to client relationships based on understanding their needs.
Our team is ready to answer any questions or assist with claims
Licensed Agent, Joseph Burger, has over thirty years of experience helping people choose the right insurance protection for their lives and assets: "As an insurance agent, I help identify the needs of my clients and provide effective solutions. My job is to guide clients to the right products to protect themselves, their investments and their families".
James Cirocco brings his talents from his previous experience as a financial planner to Carminucci Agency. James works closely with his clients to help them protect what is important: themselves, their families, their homes, their investments, and their businesses. James' high level of professionalism and compassion for others makes him a valuable asset to Carminucci Agency.
Beyond Insurance
Michael Carminucci is a Certified Divorce Financial Analyst and is well versed on the changing insurance needs of those who are in the midst of a divorce. Michael acts as a sounding board while offering prudent advice during this trying time. He also has earned the financial designations of CFS (Certified Fund Specialist),EA, (Enrolled Agent), and RFC (Registered Financial Consultant). He stands ready to serve all of your investment, retirement planning, and estate planning needs.